The Single Best Way to Increase Traction on Tires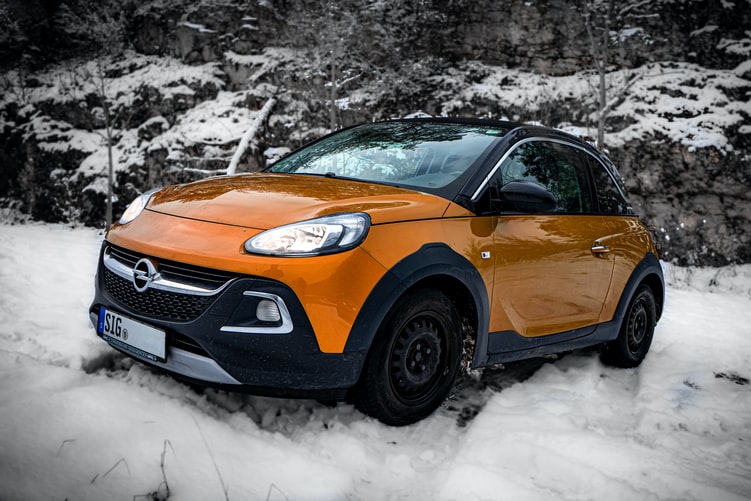 You may have prepared well for winters with a cozy fireplace, warm clothes, and tools for snow removal. But what if you have to drive in snow. Do you know how to increase traction on tires? How to reach your destination without any unfortunate incident?
Here are some strategies to give your car traction on snow.
Check Your Tires
If you reside in an area where winter means lots of snow, you should use snow tires rather than all-season tires. Before winter arrives, make sure that your tires are in good shape.
Sand Or Kitty Litter
To provide traction, you can spread sand or kitty litter in front of the drive tires. They will provide you with short-term traction but will require a lot more effort in cleaning. Sand accumulates in drains, which results in clogging and flooding. Kitty litter turns into slippery clay after combining with melted snow. It turns out to be more dangerous than snow and is wearisome to get rid of it.
Ice Melt Or Salt
Ice melt or rock salt not only melts snow but also provides traction. Ice melt is composed of toxic chemicals and salts. These are poisonous to children, pets, and wild animals and can enter water bodies thus, poisoning marine wildlife.
Snow Chains
Snow chains are used for traction during winter driving and long journeys. They can be used on a variety of vehicles, from cars to trucks and coaches. However, once the snow has melted, getting them on and off your tires can be irksome. Moreover, if you are not able to install them correctly then, they can injure your tires. With these chains, you can drive at a speed of not more than 30 to 50 kilometers per hour.
Snow Socks
Snow socks are not like the typical tire chains as they are cloth. In comparison to snow chains, you can effortlessly put these on your tires in around five minutes. But they are only meant to be used for a short time.
Best Way To Increase Traction On Tires
Traction Magic takes a different method of creating traction on ice than conventional traction agents. It produces enough traction to keep you and your car safe even on snow-covered roads. 
It comes in easy-to-carry containers that can be kept in your car and help you reach your destination successfully. All you need to do is just rub these granules on the tires. Crystal particles in Traction Magic act as absorbers and grippers. The absorbers in these grains absorb the water on the ice that makes it slick. The grippers then use their gripping capacity to bind themselves in the ice. Traction Magic uses this approach to ensure quick traction on all sorts of snowy terrain.
It's a far better solution to traction than other agents as it is effective in all temperatures and surfaces. Moreover, it is cost-effective, environmentally friendly, and free from toxic chemicals.
Conclusion
When winter arrives, accidents can occur anywhere. But now you know how to increase traction on tires and walkways by using Traction Magic. It is the best answer to your winter anxiety. It not only evades road accidents but also avoids slips and fall incidents happening on pavements and parking.
Other Ice Melt Products