Sand Vs Kitty Litter Vs Walk On Ice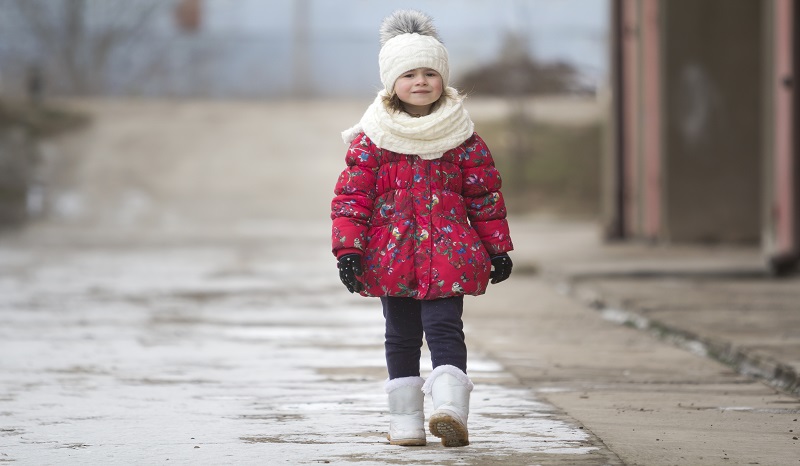 Getting trapped in the snow, slush, or ice can be a nightmare. But a far worse situation is being a victim of slip and fall incidents. We all are well aware of the dangers of walking on ice. Many people keep sand or Kitty Litter in their trunks and homes to help with traction while walking on ice. But are they effective and safe to use like Walk on ice? Let's find out.
Kitty Litter For Traction
Kitty litter does not contain rock salt. It is the fundamental reason that homeowners use it for traction as it does not burn the paws of their furry friends. It does not damage people's skin and is safe for the environment, unlike regular ice melt. It absorbs moisture and can help with traction but is not efficacious on all surfaces and temperatures. Moreover, when wet, it turns into a slick mush that needs a lot of cleaning.
Other Ice Melt Products
Safe Paw
The Original and the #1 Pet and Child Safe Ice Melt for over 20 years. Guaranteed environmentally safe – will not harm waterways and sensitive wetlands. Safe Paw can change how winter affects our planet.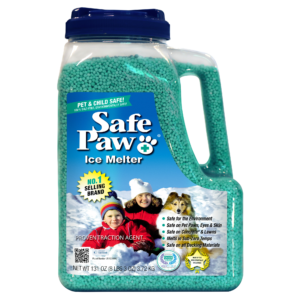 Safe Thaw
Imagine an ice melt you can put down and never worry about. It won't harm pets, kids and your property. That's Safe Thaw. Unlike anything else on the market, Ice and Snow Management You Can Trust.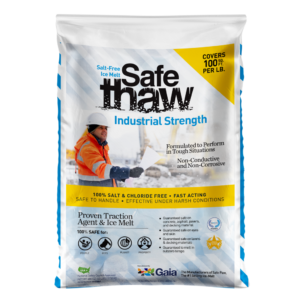 ---