Tips For Applying Walk On Ice On Different Surfaces
Attempting to traverse terrain that has been frozen solid by ice is a risky endeavor. When trying to walk on ice without slipping, you should use all of your senses. In a matter of seconds, not paying attention might result in a potentially dangerous slip and fall.
One of the safest ways to walk on ice is using Traction Magic, an instant surface traction agent. This magical product is also available in easy to carry containers sold as 'Walk On Ice'. Let us understand more about avoiding slipping on ice and how to use Walk On Ice.
Other Ice Melt Products
Safe Paw
The Original and the #1 Pet and Child Safe Ice Melt for over 20 years. Guaranteed environmentally safe – will not harm waterways and sensitive wetlands. Safe Paw can change how winter affects our planet.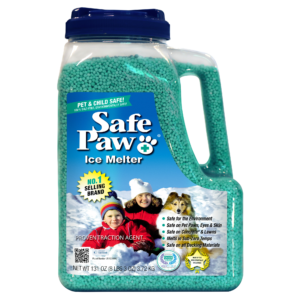 Safe Thaw
Imagine an ice melt you can put down and never worry about. It won't harm pets, kids and your property. That's Safe Thaw. Unlike anything else on the market, Ice and Snow Management You Can Trust.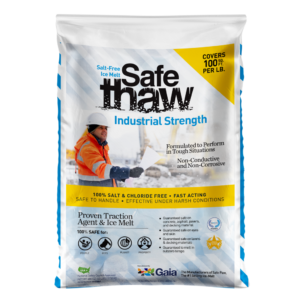 ---